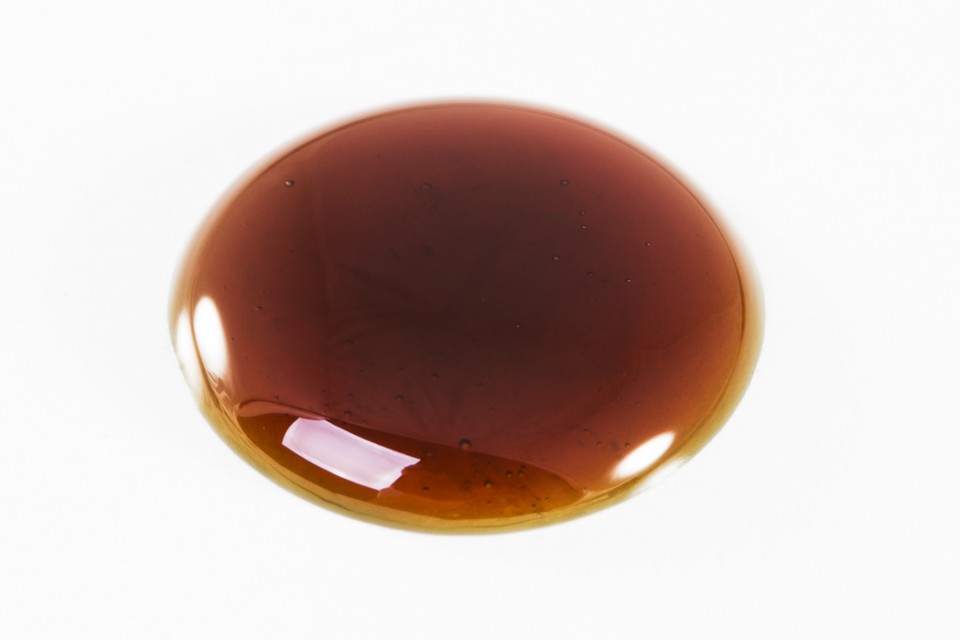 First, with the EU's new Novel Food Regulation (2015/2283, Article 4) that took effect January 1, 2018, those selling CBD food supplements must now verify whether or not their products fall within the scope of the new rule.
While most foods derived from Cannabis sativa plant are not considered as "novel," the situation is unclear with respect to CBD oils – which are extracted from cannabis green matter.
Yet another problem is the THC content, where a value of 0.2% (2000 ppm) must not be understood as the limit for marketability in the food sector. This widespread fallacy transposing a limit of EU agricultural policy for hemp variety registration and direct payment eligibility relevant to food safety is, unfortunately, generally accepted, especially by newcomers to the hemp food and food supplement segment.
Our innovative compound "Cannabis sativa Flower Fraction (Extract THC-free)," which is standardized to either 50% CBD or 50% CBG, and which contains only miniscule THC levels below the limits of detection, already has won the loyalty of many companies in Europe.
Please conatct us to see how our expertise can help your business strategy.