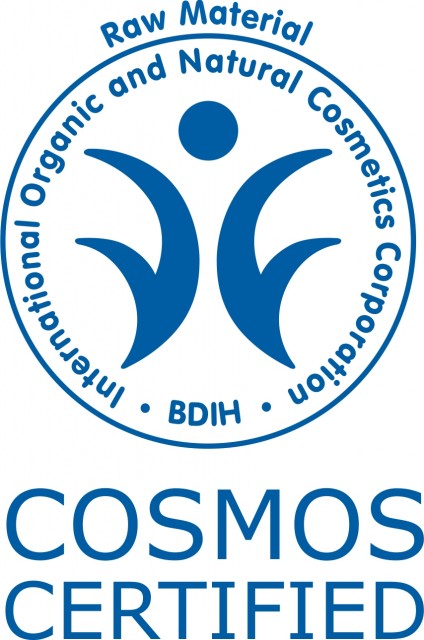 The COSMOS-standard signature is a trusted consumer guarantee for organic and natural cosmetics.
Under COSMOS-standard, two signatures for ingredients and raw materials are available, COSMOS CERTIFIED, and COSMOS APPROVED.
The COSMOS CERTIFIED signature is available for physically or chemically processed agro-ingredients with organic content that meet the COSMOS-standard.
The COSMOS APPROVED signature is available for non-organic raw materials approved for use in cosmetics products certified to the COSMOS-standard.
CBDepot currently offers COSMOS CERTIFIED cosmetic raw materials Cannabis Sativa Leaf Extract - CBD type, and Cannabis Sativa Leaf Extract - CBG type and COSMOS APPROVED cosmetic raw materials Cannabidiol, and Cannabigerol isolates
"A landmark decision of the European Court of Justice from November 2020 has opened a way for naturally derived hemp resin extractives to enter the consumer cosmetic market. Not only does CBDepot fulfill the elementary condition of their legal manufacture in the country of origin, making these ingredients legit. We go further towards compliance with the consumer trends. COSMOS seals are just another proof of our leadership as a trusted provider of upmarket cannabinoid solutions", said Boris Baňas, co-founder and Chief Sales Officer of CBDepot.
CBDepot is a pioneer in the manufacture of high-quality natural and synthesized cannabinoids. With roots dating back to 2014, the company has been a leader in helping to establish legal and quality standards for cannabinoid-specific ingredients that have a fast-growing presence in sectors including foods, cosmetics, medical devices, and magistral formulas.