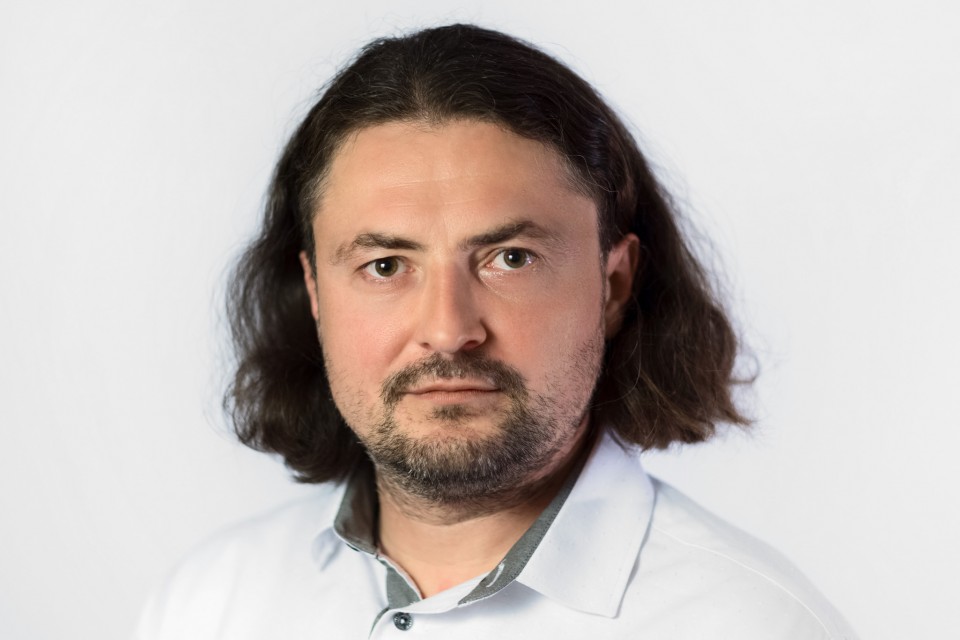 Education: School of Finance, Matej Bel University, Banska Bystrica, Slovakia
Has been working in industrial sector on various mid and top management positions between 2000-2009.
Hemp-related history:
Hemp activist since 1998. Founder of "Why not hemp?" non-profit fund. (http://www.konopa.sk). Has been growing hemp for research under Slovak government licenses in 1999, 2000 and 2003. Helped to push Slovak government to adopt EU hemp-related farming rules in 2008.
Fully dedicated to hemp business since 2009. Co-founder and co-owner with Michal Tőzsér of HEMP SEED OIL EUROPE LTD (http://www.hempseedoil.eu, www.hempseedprotien.eu), a top-leading supplier of bulk and private label hemp seed derivatives for various industrial sectors: food, cosmetics, feed, paint and varnish on markets of EU and the Balkans. The biggest EU importer of premium quality Canadian hemp-seed products (http://www.hempoilcan.com).
Has launched on the consumer market world's first germinated hemp seed products (http://www.germinatedhemp.eu)
Has launched CBDepot.eu project in 2014 with aim to provide legal and quality Cannabidiol-enriched products for industrial and end-consumer use.
Member of:
European Industrial Hemp Association: http://www.eiha.org
Canadian Hemp Trade Alliance: http://www.hemptrade.ca
International Hemp Building Association: http://www.internationalhempbuilding.org